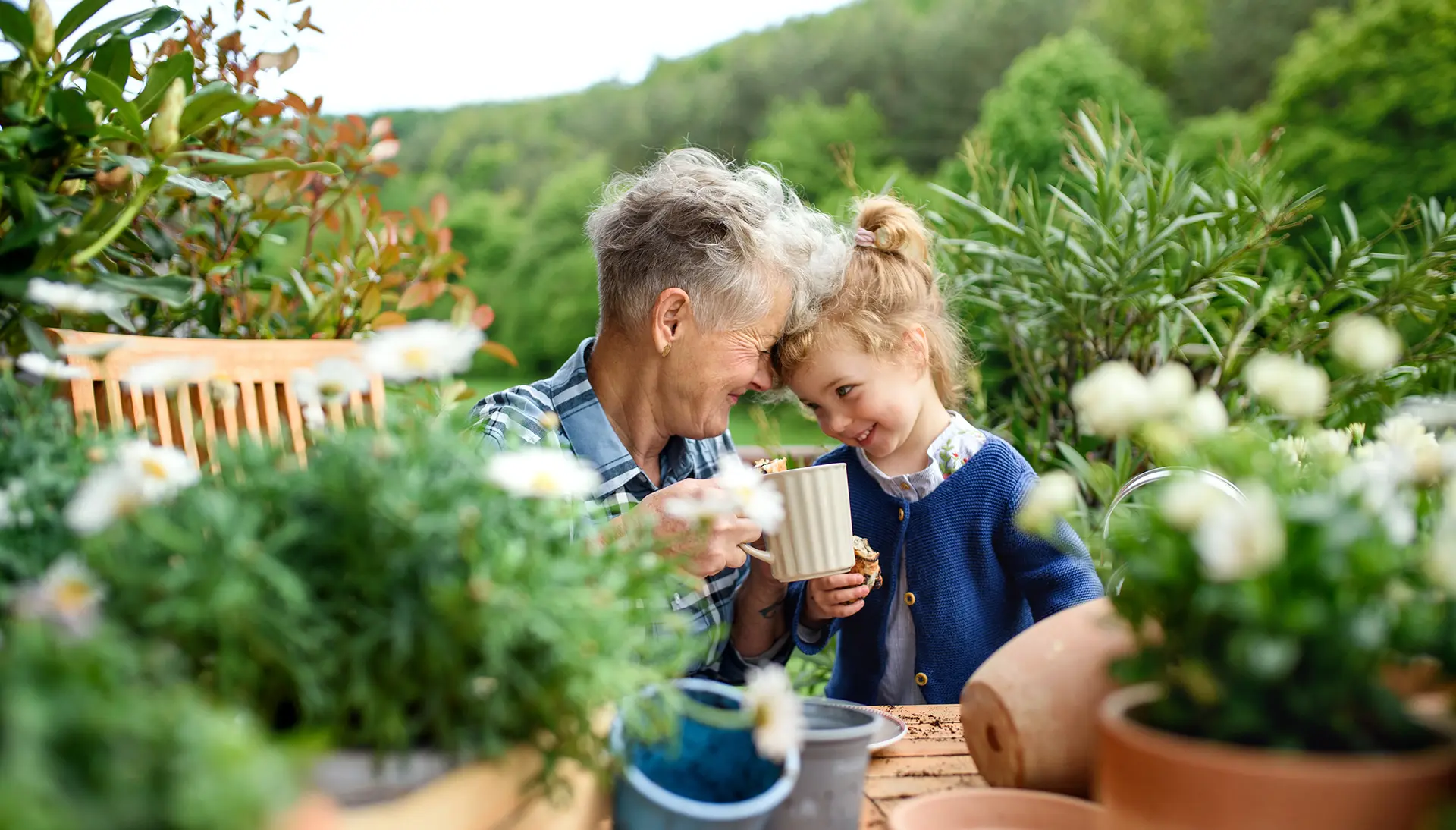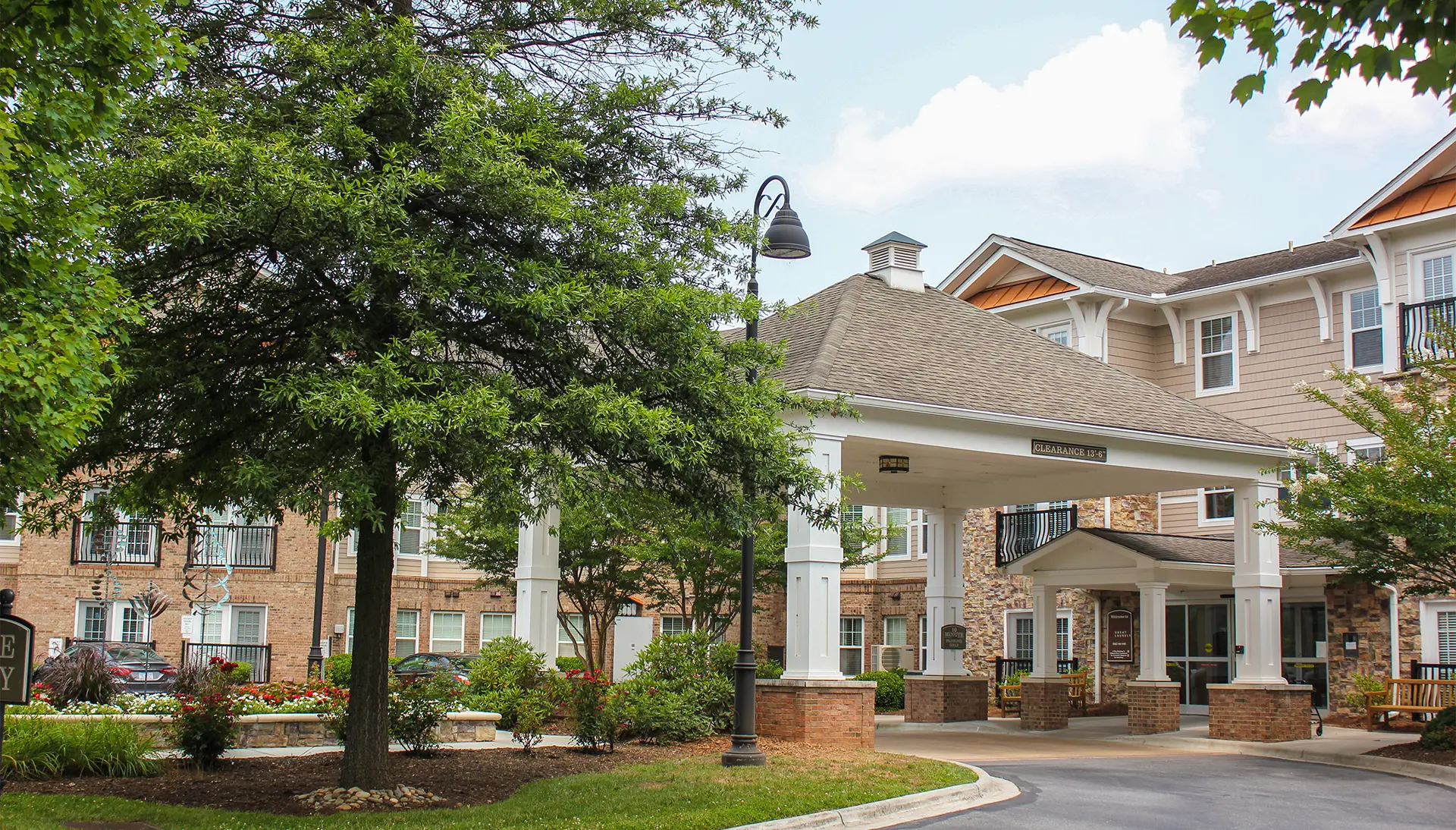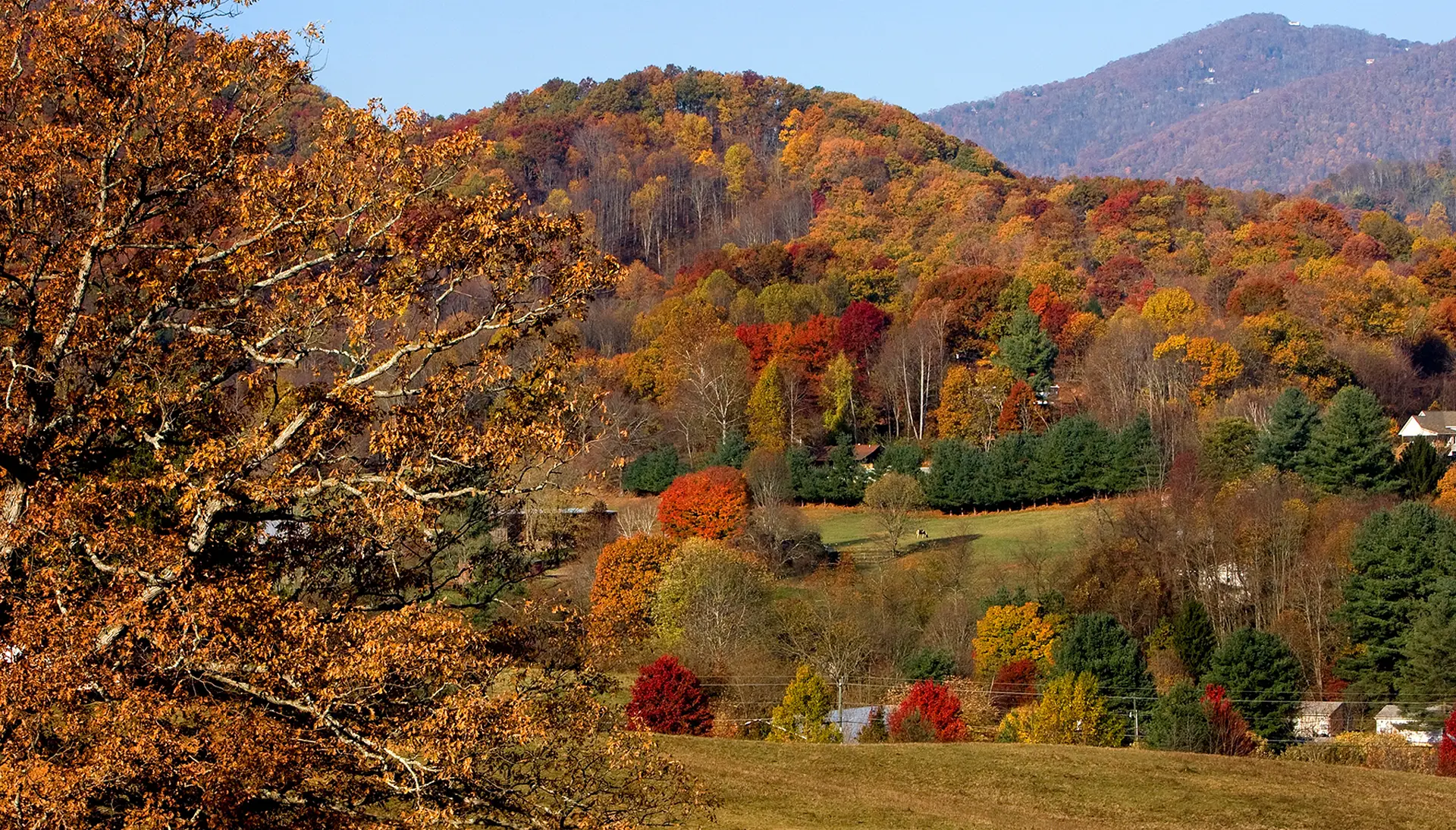 Fellowship among friends
AT GIVENS GREAT LAURELS
Fellowship Among Friends
AT GIVENS GREAT LAURELS
Fellowship
Among Friends
AT GIVENS
GREAT LAURELS
Givens Great Laurels
Your Mountain Home
Givens Great Laurels is an affordable rental retirement community where adults 55+ enjoy peace of mind in a warm, supportive environment featuring gorgeous views of the Western North Carolina mountains and nearby Lake Junaluska.
With views of Lake Junaluska and easy access to the charming mountain town of Waynesville, North Carolina, Givens Great Laurels provides a reprieve from the stresses and hassles of daily living. Attractive common areas leverage the natural beauty and provide opportunities to develop and deepen friendships. Neighbors frequently gather around the outdoor grill or community fireplace or enjoy quiet moments taking in the fresh mountain air.
Residents thrive with supportive services onsite and in the surrounding community, including social activities, programs, and special events. Additional onsite services include weekly visits from a Community Nurse and a full-time Resident Services Coordinator to assist aging successfully and independently.
Givens Great Laurels is managed by Givens Affordable Communities and Community Housing Partners.
Come and join us by applying today!